For mobile app publishers: 3 perks of private marketplaces 
Three ways private marketplaces can help mobile app publishers make the most of their first-party data.
Read article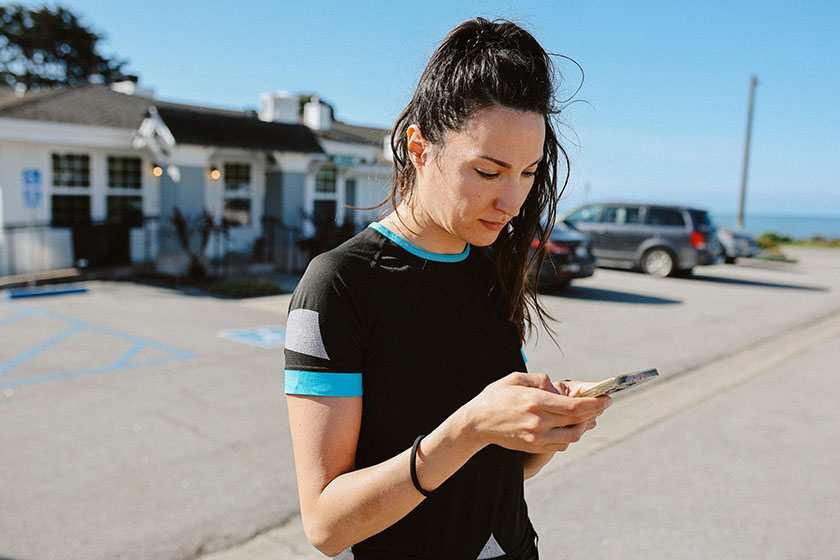 What's new on arity.com? Driving change with driving data 
Lisa Jillson, Head of Marketing and Design for Arity, highlights what's new on arity.com.
Read article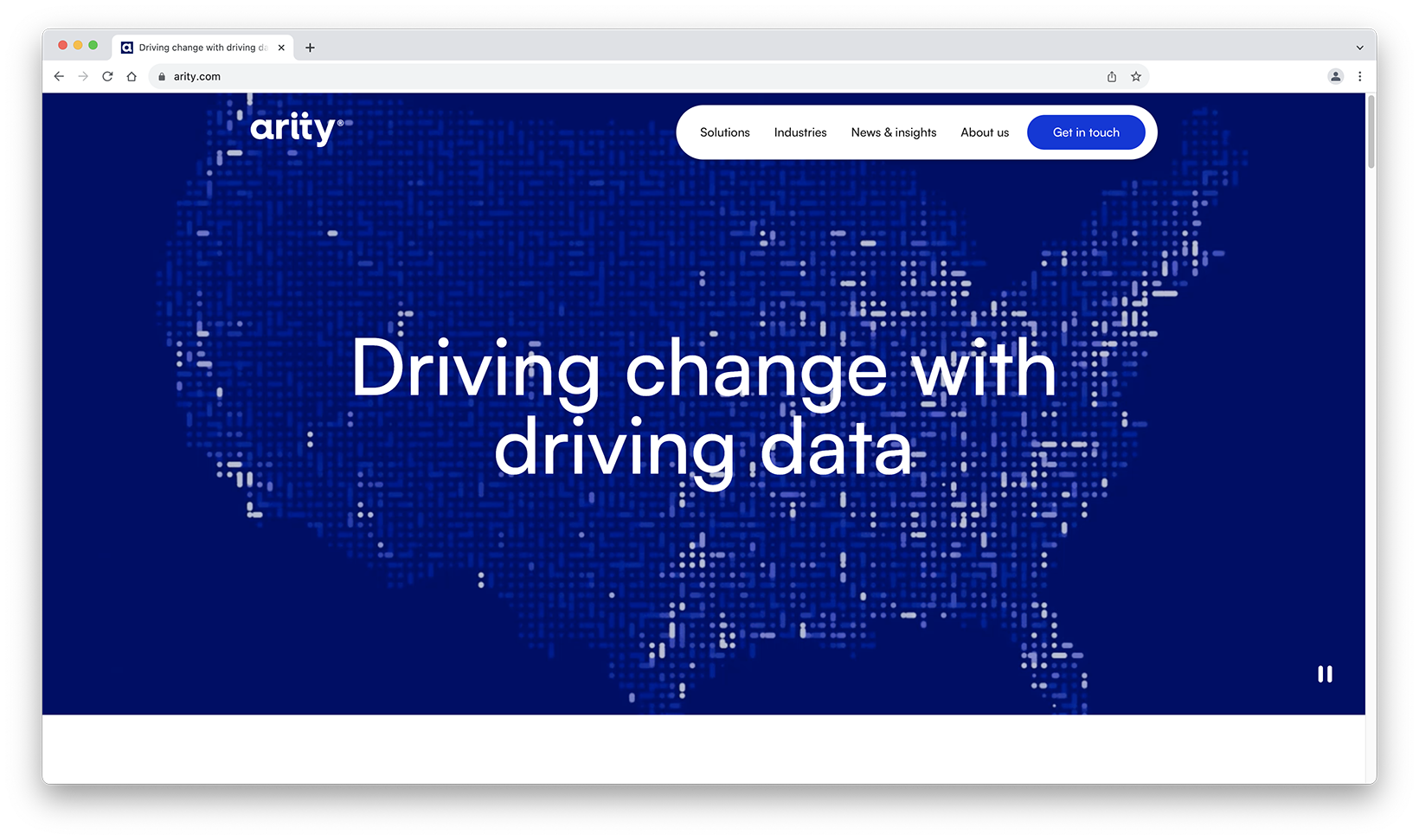 #WeAreArity Wednesday: Lana Panfilova  
Meet Lana Panfilova from our Operational Excellence team.
Read article
Crash course: What is crash detection?   
Three things you should know about crash detection. 
Read article