#WeAreArity Wednesday: Mikaela Peters
Meet Mikaela Peters from our Data Science team.
Read article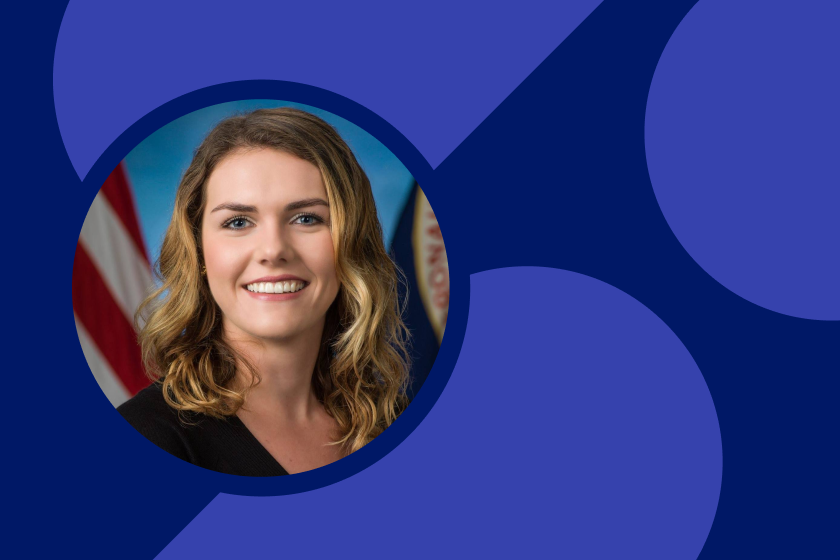 For mobile app publishers: Attract advertisers with driving data 
Three ways driving data can increase the value of your mobile app inventory.
Read article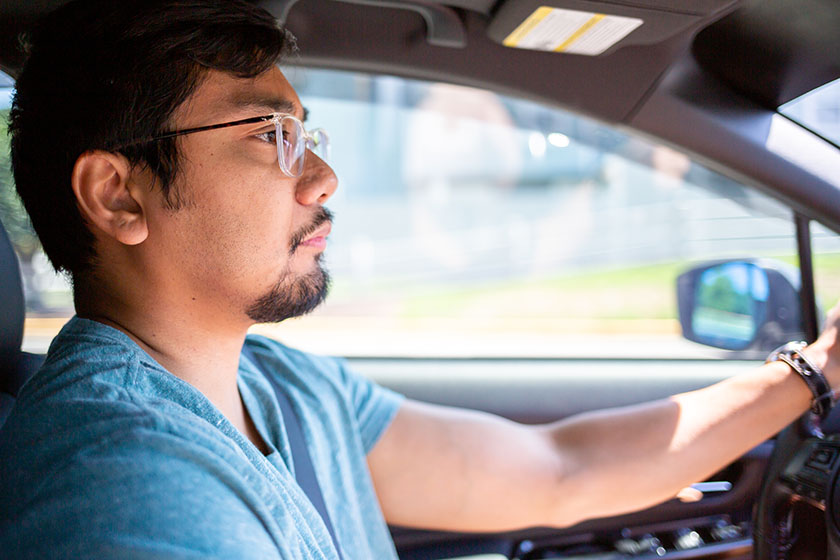 Trailblazing telematics: Arity at InsureTech Connect 2023 
Our team's top four highlights from InsureTech Connect 2023.
Read article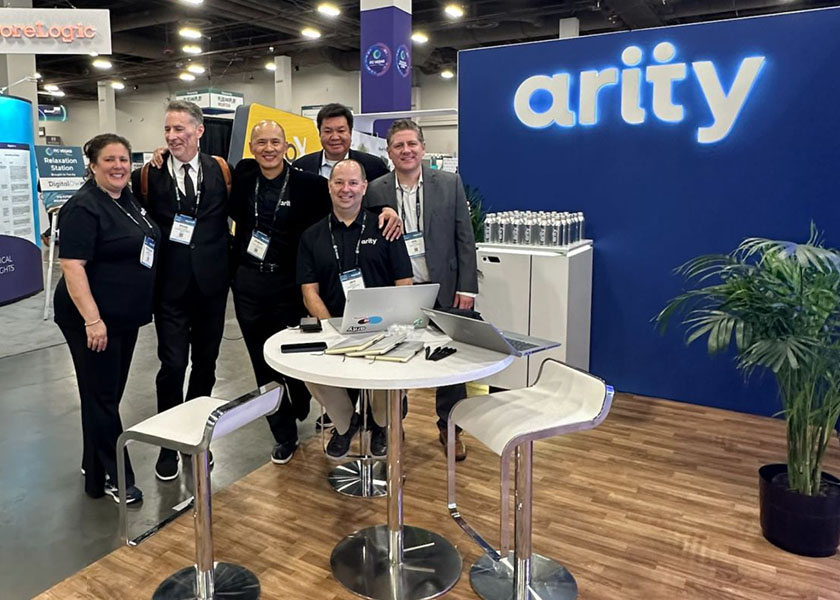 Taking auto insurance telematics beyond a participation discount 
Telematics isn't just for auto insurance pricing anymore.
Read article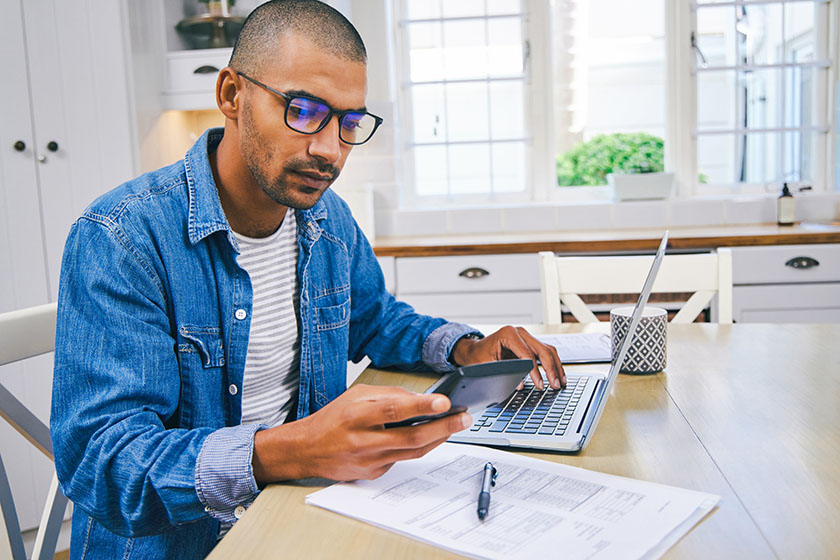 Need-to-know driving trends for Thanksgiving 2023
If you're planning to travel this Thanksgiving, check out our driving insights that can help you and your family travel smarter and safer.
Read article