3 benefits: Crash detection for auto insurance carriers
Three ways crash detection adds value for auto insurance carriers and their customers.
Read article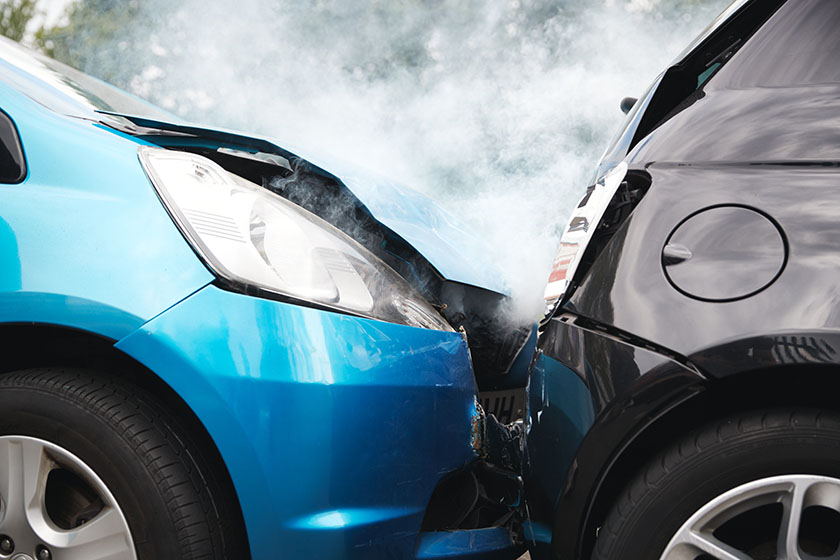 7 facts for 7 years of Arity!
Seven things you may not have known about Arity - where we started, where we are now, and where we are going next.
Read article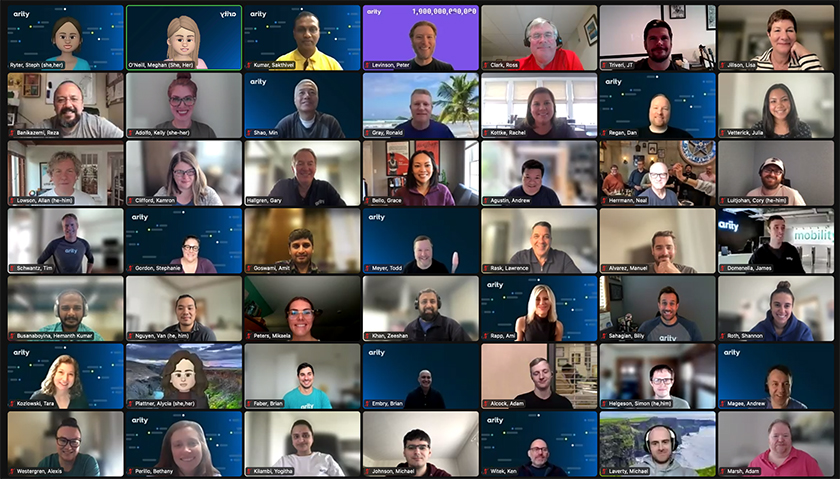 #WeAreArity Wednesday: Jordan Williamson
Meet Jordan Williamson from our Data Science team.
Read article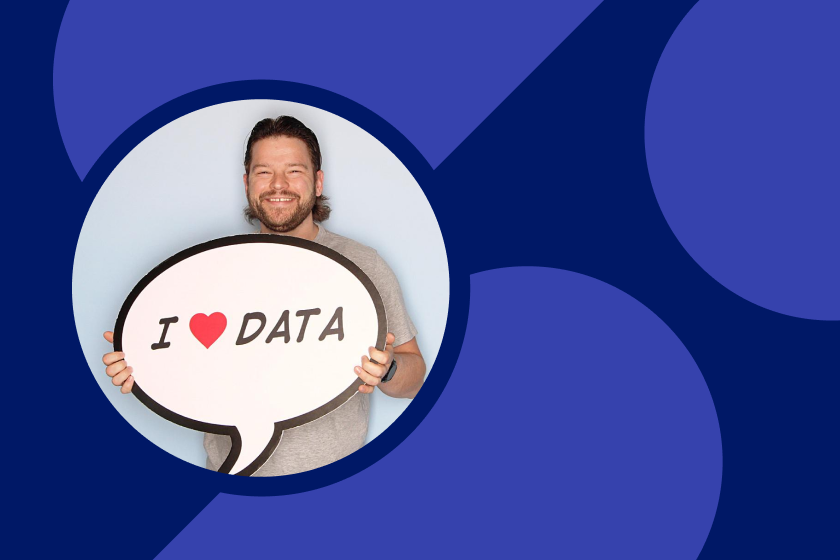 Road safety for cities: Arity takeaways from MOVE America 2023
Three key takeaways from Anthony Johnson at MOVE America 2023.
Read article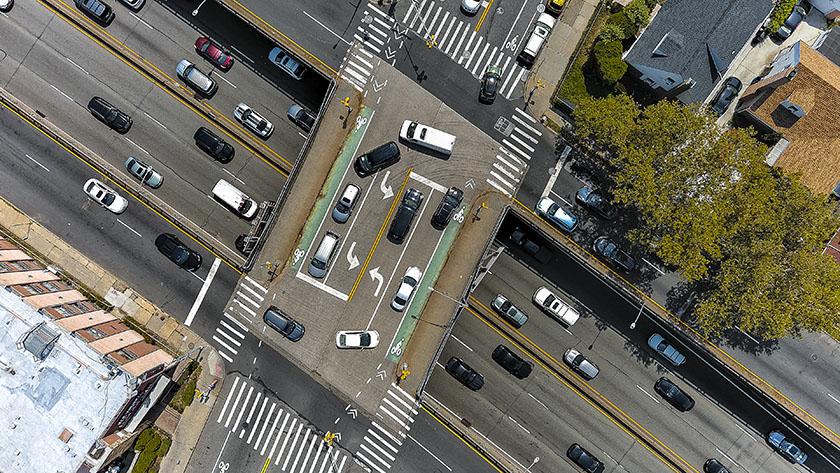 Arity launches Arity IQ℠ on Google Cloud's Analytics Hub
Driving data delivered on demand.
Read article