For mobile app publishers: Attract advertisers with driving data 
Three ways driving data can increase the value of your mobile app inventory.
Read article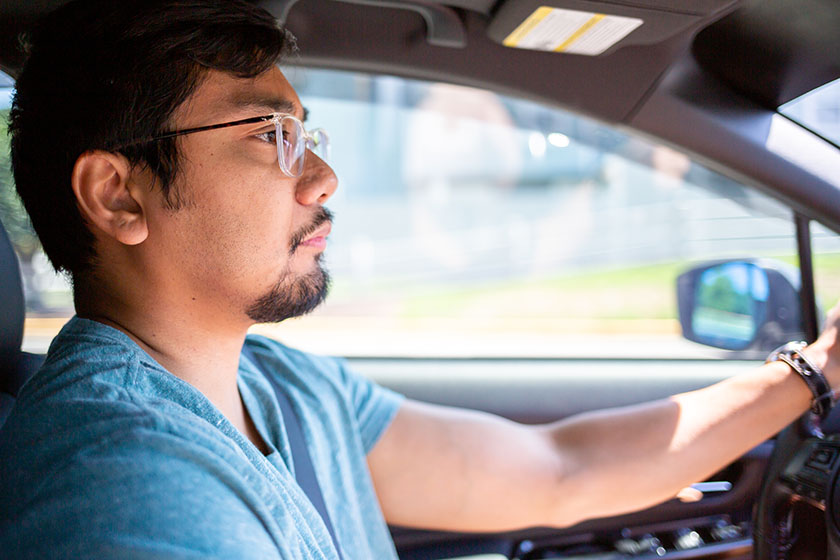 Taking auto insurance telematics beyond a participation discount 
Telematics isn't just for auto insurance pricing anymore.
Read article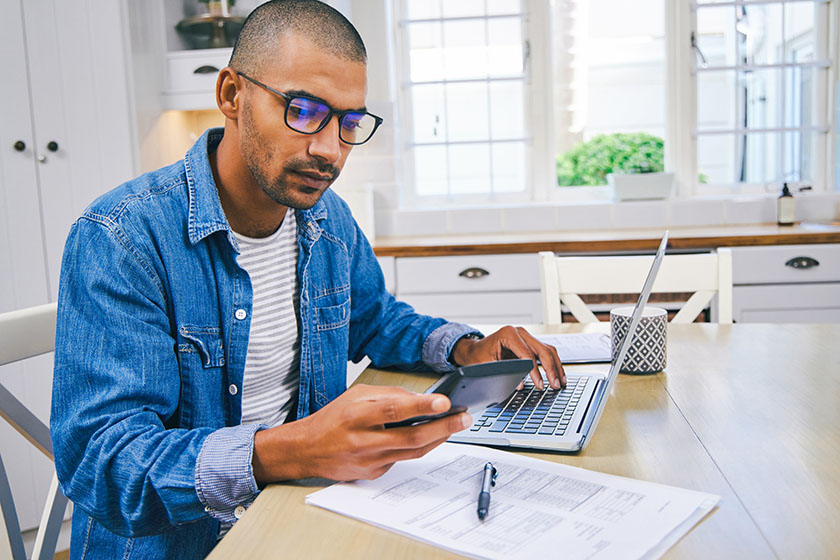 3 benefits: Crash detection for auto insurance carriers
Three ways crash detection adds value for auto insurance carriers and their customers.
Read article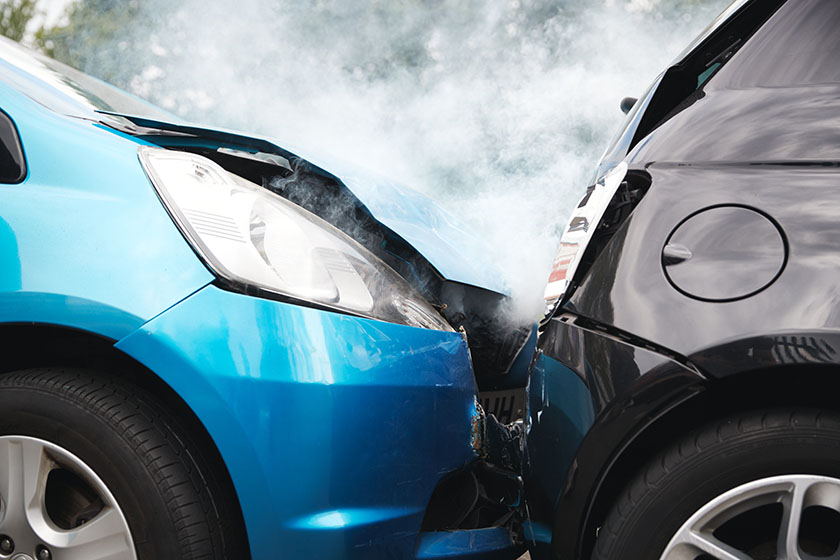 Crash course: What is crash detection?   
Three things you should know about crash detection. 
Read article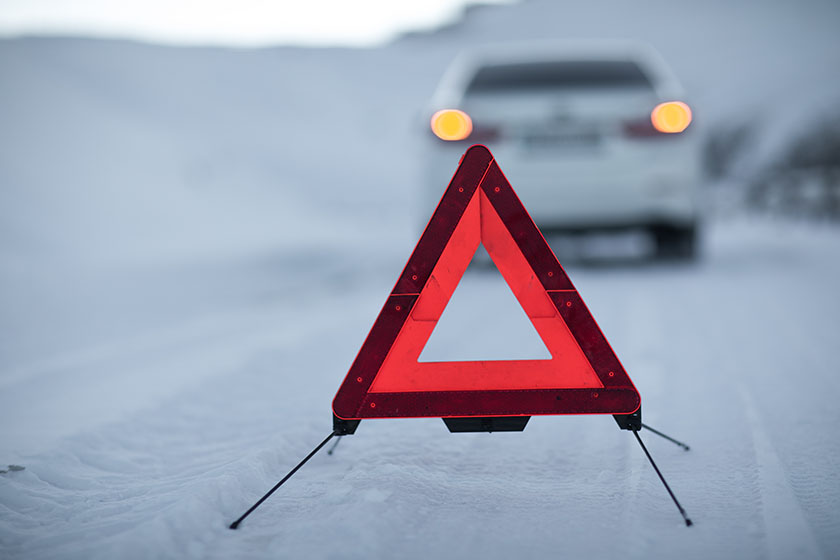 Meet Tapestri: 4 things to know about Arity's new mobile app partner
Tapestri is on a mission to empower consumers to get paid for their data.
Read article