Trailblazing telematics: Arity at InsureTech Connect 2023 
Our team's top four highlights from InsureTech Connect 2023.
Read article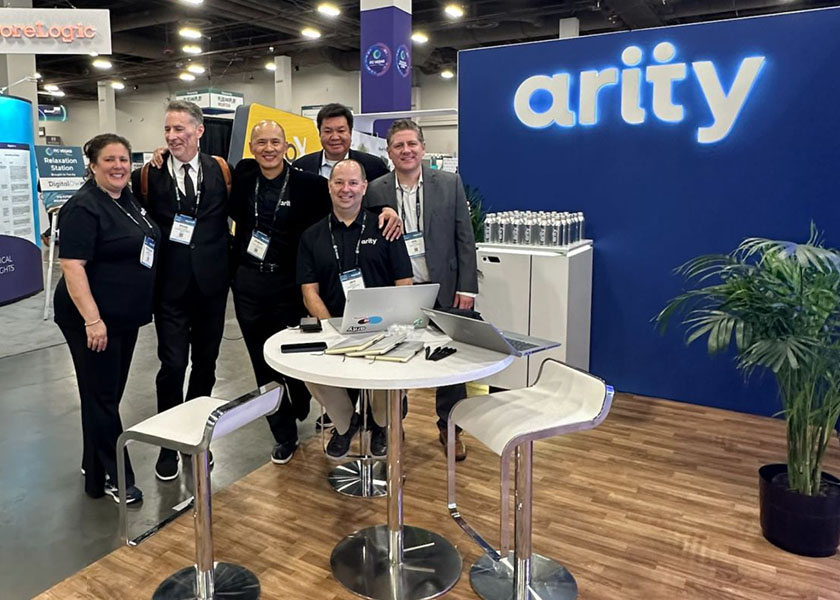 Taking auto insurance telematics beyond a participation discount 
Telematics isn't just for auto insurance pricing anymore.
Read article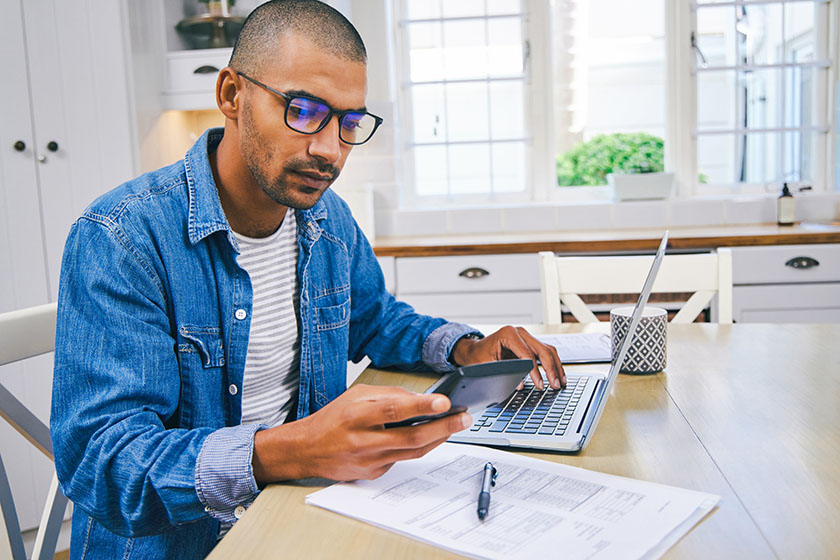 Road safety for cities: Arity takeaways from MOVE America 2023
Three key takeaways from Anthony Johnson at MOVE America 2023.
Read article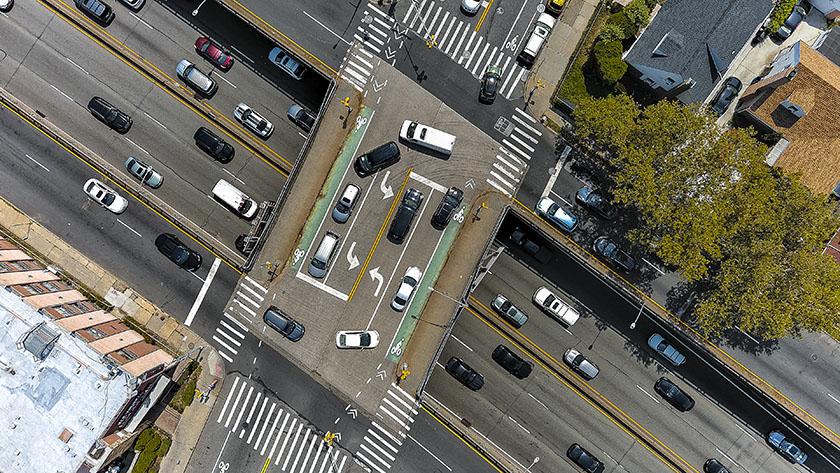 For mobile app publishers: 3 perks of private marketplaces 
Three ways private marketplaces can help mobile app publishers make the most of their first-party data.
Read article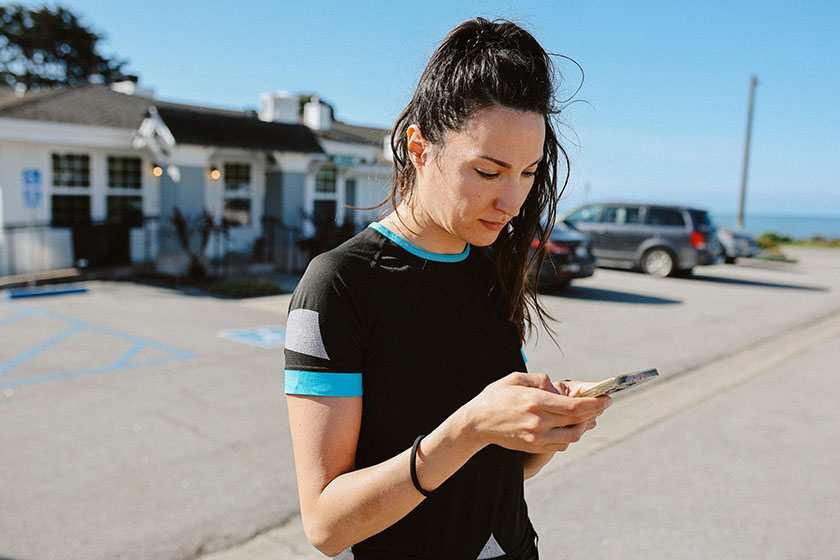 Arity drives continuous progress using LEGO® SERIOUS PLAY®
Arity team members engaged in LEGO® SERIOUS PLAY® to ideate the future of auto insurance.
Read article