For mobile app publishers: 3 perks of private marketplaces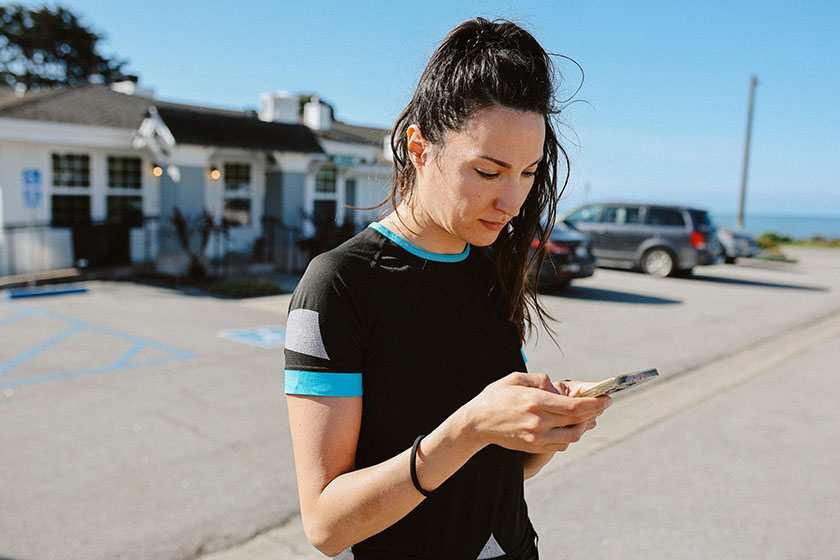 Three ways private marketplaces can help mobile app publishers make the most of their first-party data.
With a constant connection to consumers who bring their phones everywhere, mobile apps can not only own their consumer insights – but also offer prime real estate to advertisers to target people based on specific behaviors. Mobile app publishers have a golden opportunity with a built-in revenue generator – i.e., their first-party data.
As brands look for ways to reach consumers with the slow deprecation of mobile ad IDs (MAIDs), mobile app publishers have a unique business opportunity to earn more by enabling accurate and efficient audience targeting. App publishers, especially those with rich user data, should consider private marketplaces (PMPs) to optimize CPMs and their user experience.
Here are three ways private marketplaces can help publishers make the most of their first-party data.
What is a private marketplace?  An exclusive, invitation-only digital marketplace where publishers can programmatically sell ad inventory to select premium advertisers.
#1 Display useful, relevant, and high-quality ads
Through a PMP, mobile publishers can attract quality advertisers that represent reputable brands. Ads with relevant messaging based on insights from the publisher's first-party data are more likely to perform better.
For example, a fitness app could show ads for any athletic wear, or they could show ads for athletic wear that match a consumer's personal exercise preferences and the climate where they live. The highly targeted ads for personalized athletic wear are more likely to perform better with higher CPMs.
Additionally, apps displaying relevant ads instead of generic ones are less likely to alienate or annoy their users. When users see ads that are relevant to both the app they're using and also resonate with them personally, they're more likely to see these ads as useful – and even valuable – creating a halo effect for the app itself.
#2 Enhance first-party data
By joining a PMP, mobile publishers can offer advertisers insights based on their own first-party data, which is only growing in value as we get closer to a cookie-less, post-MAID world.
First-party data insights are extremely valuable to advertisers, making mobile app inventory highly desired premium ad space. Taking it a step further, apps with unique user data – such as driving and location data – can further increase the value of their ad inventory.
It's a win-win-win. Advertisers can use those first-party insights to reach their best customers more effectively, users receive relevant and useful ads (versus annoying ones) – and mobile publishers are able to increase their in-app revenue while also improving their in-app experience.
#3 Optimize ad return
When mobile publishers offer premium ad inventory that outperforms industry standards, they earn even more with higher CPMs.
This is especially important in today's economic environment. The expected growth for digital ad spend has dropped below 10% for the first time in 14 years, which means advertisers are going to be even more selective with their ad placements. With budgets predicted to tighten even more, mobile publishers need to prove their value to stand out among the crowd.
Overall, PMPs help mobile publishers connect to quality advertisers so they can display relevant ads with high performance.
The Arity Private Marketplace
The Arity PMP is the nation's first driving behavior-based mobile advertising network. By partnering with Arity, mobile apps can earn more by leveraging patented technology to match their inventory with ad calls to target audiences based on consumers' driving data.
By joining the Arity PMP, mobile publishers can offer advertisers audiences based on:
Driving patterns like regular commutes, work schedules, and points of interest
Lifestyles like low/high mileage drivers, busy multi-taskers, and safe/risky driving behaviors
Ready to boost the value of your mobile app ad inventory? Let's start a conversation around how the Arity PMP can help you display useful quality ads, enhance your first-party data, and optimize ad return!