Arity car ownership survey results: Generational preferences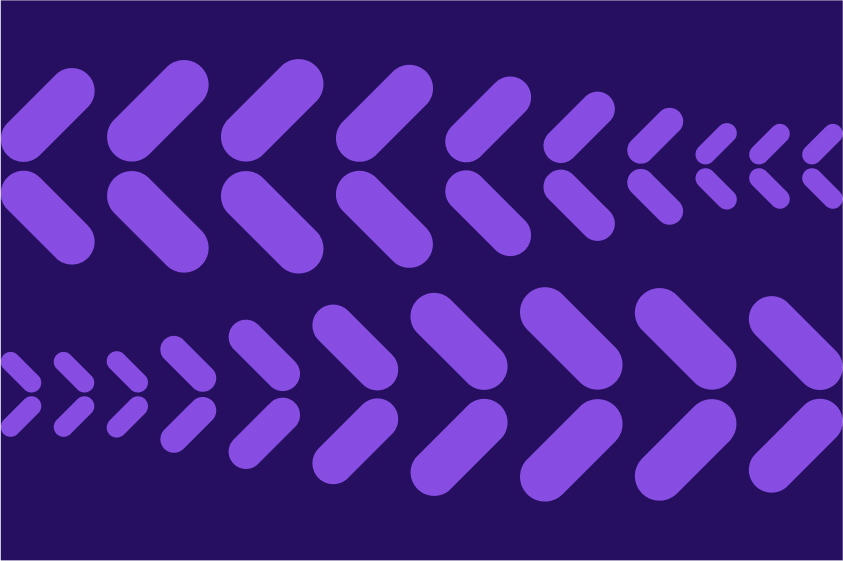 Arity's survey looks at generational uses of transportation and car ownership, from millennial transportation trends to the attitudes of Boomers and Gen X.
As Arity turns two years old on November 10th, it is a natural time for us to reflect on what we have done and what the data and intelligence from those efforts can tell us about our path forward. As part of this process, we did what we always do here at Arity, we took a deep dive into the data. In this case, we commissioned a study to help us learn more about the driving habits, car ownership trends and opinions of today's consumers, specifically three generations of drivers: boomers, Generation X, and millennials.
The results of our study revealed a few new trends about the future of mobility, while also confirming some long-term developments that continue to evolve. At a high-level, the U.S. is spending too much time getting where they need and want to go, the options are limited, but there are some new and subtle changes in how to conceptually view and understand transportation and consumers. For instance, millennial transportation attitudes tend to reflect an increasing willingness to investigate new services like rideshare.
Frustration is mounting: The U.S. spends too much time in transit
There were several data points from our study that detail consumers' dissatisfaction with transportation and car ownership is accelerating:
One-third of all consumers agree that "the amount of time I spend sitting in my car is very frustrating."
Just under half of all consumers (46%) do not "enjoy most of the time I spend in my car."
Over half (52%) of survey respondents "would rather spend time doing more productive tasks than driving."
30% of all consumers "do not believe that owning a car is worth the financial investment."
Getting from point A to point B is not getting easier, it takes longer, and consumers are increasingly unhappy about it. Overall, this is good news! The major strides that are happening in transportation such as autonomous driving and shared and personal mobility services, are very exciting and offer potentials solutions. But when consumers begin to seek solutions to problems like their commute, that's when developing technologies turn into real solutions.
Options are limited and consumers feel stuck
According to our study consumers don't know of a real and viable alternative to the car, a vehicle to get where they need to go other than a car. The study's data speaks for itself:
40% of survey respondents have not even tried a single alternative transportation option
63% of consumers think that owning a car is expensive
Only 13% of respondents could live without having access to a vehicle
15% of respondents to the survey believe that "other modes of transportation are more convenient."
Additionally, which is not surprising given the country's vaunted car culture, American's still preferred personal their cars and trucks… a lot! A definitive majority (70%) of consumers believe that "owning a car is worth the financial investment."
The concept of car ownership is changing, slowly
Historically, younger consumers often lead the way in the adoption of new services and technology. Our study confirms that millennial transportation habits often include the adoption of new services. According to our study, millennials are significantly more likely than all other generations to use shared economy services, here's a breakdown:
45% of millennials regularly use ride-share services, versus 33% for all respondents
13% routinely use a ride-share carpool service (7% for all)
5% confirmed the regular use of car-share services (2% for all)
As millennials continue to redefine the concept of ownership, 77% of millennials use at least one shared service according to our study and it will be service based. This millennial transportation shift began with the rapid adoption of very popular services like Netflix, Spotify, Hulu as well as Uber and Lyft (which is used by 65% of millennials, 20% higher than the other demos) and it will very soon happen with vehicle ownership, which is the fundamental what that we get from one place to another.
Transportation is broken
What was very encouraging for all of us at Arity, is that the three-top-level take-ways from this study illustrate trends and challenges in transportation that we are working to solve – the broken transportation system. The last two years have been momentous for Arity and in a very short time, we are providing novel insights and solutions for our partners and making driving a better experience for everyone. The results and data from our study confirm that our initial direction is true, but there is a lot more work that needs to be done and we invite you to join the effort and help us deliver on our ambitious mission to make transportation around the world smarter, safer, and more useful for everyone.