Do customers actually want smarter cars?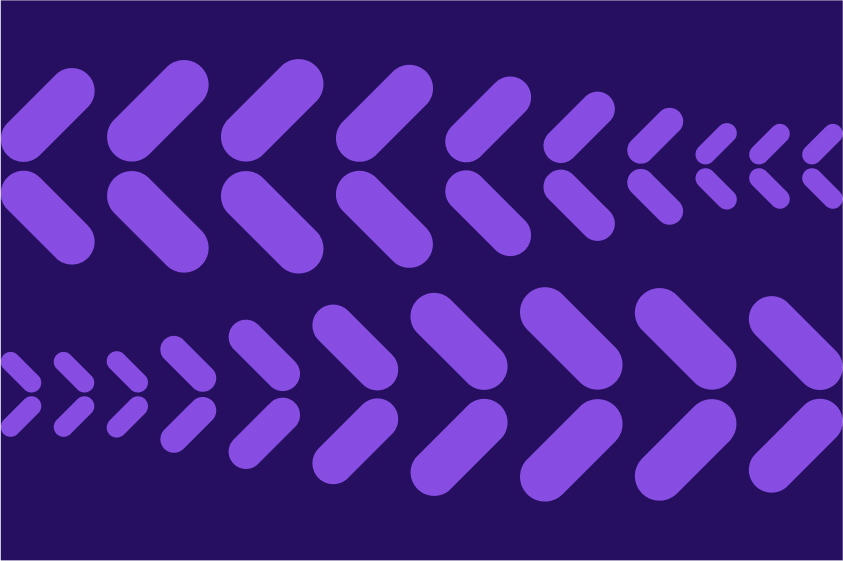 For technologies to survive and thrive, they have to meet actual consumer needs. It's up to us as subject matter experts to understand those needs.
Much of the recent discussion around the future of transportation has been focused on the rapidly changing market landscape. Experts gravitate toward new technologies and services (rideshare, carshare, electric, autonomous) and how the industry will translate all this promise into real products and solutions that consumers can and will use. But as interesting as these discussions about the future are, there is little discussion about the market need for these innovations.
Do consumers want (or need) any of these new technologies that we are creating?
Even if we assume that these new electric and/or autonomous vehicles are demonstrably "better," the technological landscape of the past is littered with examples of superior technologies that didn't win out. Betamax lost to VHS. Our beloved QWERTY keyboards proved to be too slow. Many audiophiles still lament the demise of vinyl. There is no guarantee that these new mobility technologies will be automatically adopted by consumers. It will take concerted effort by the transportation industry, public sector, and technology industry to understand what the modern consumer needs and expects from their transportation experience and then create that reality.
Electric vehicles, for example, need a clear value proposition for consumers. While they may help foster a cleaner, more ecological future through the reduction of fossil fuel consumption, those benefits reside at a societal level. What advantages will electric vehicle manufacturers create so that individual customers prefer their technology? Or will they rely on regulation and government intervention to impose their technology on customers?
This is not to say that the whims and wants of the consumer should drive research and development. Throughout history, amazing new products that we didn't even know we wanted (Facebook, iPhone) have transformed our culture. But the genesis of those creations was the result of solving a a need marrying that with breakthrough product design.
Regardless of how those companies arrived at their insights, they knew deeply what their customers needed. For transportation and technology organizations to succeed, we need to leverage more of that kind of user-centric thinking as we create the transportation experience of the future.