Need-to-know driving trends for Thanksgiving 2023
If you're planning to travel this Thanksgiving, check out our driving insights that can help you and your family travel smarter and safer.
Read article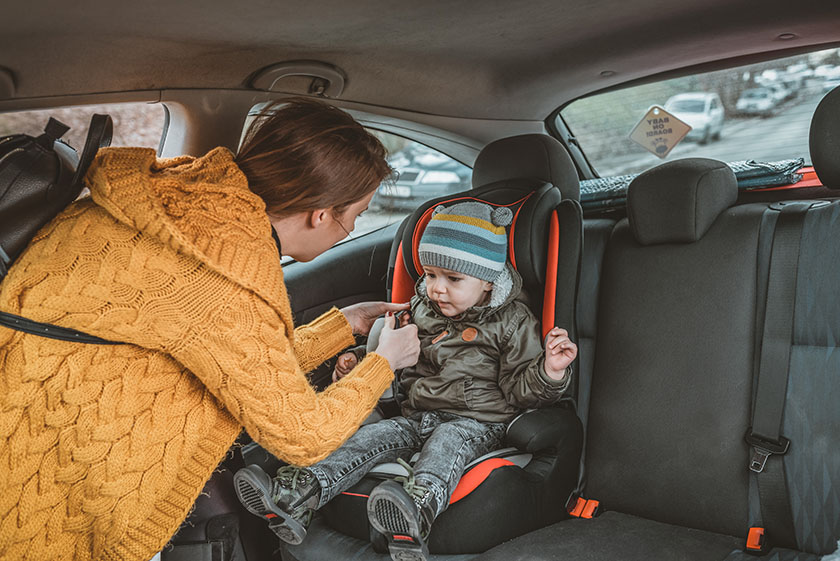 Arity launches Arity IQ℠ on Google Cloud's Analytics Hub
Driving data delivered on demand.
Read article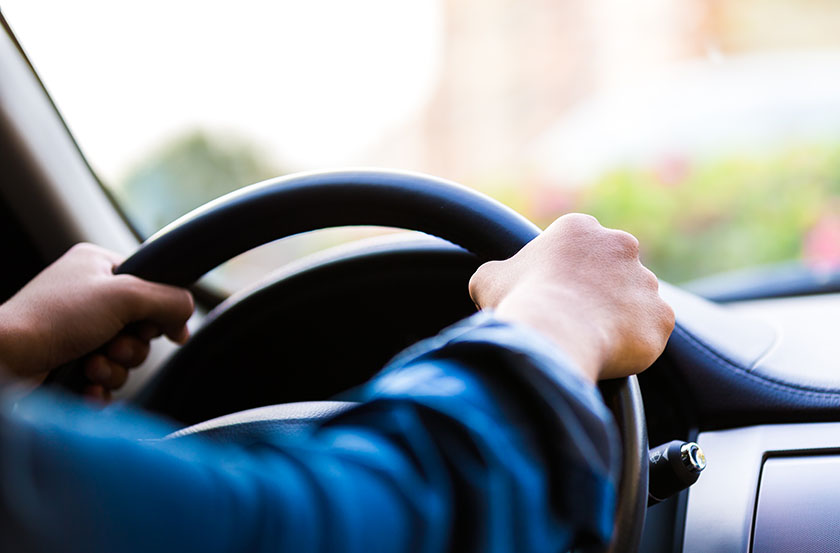 What do driving risk prediction and ChatGPT have in common?
How much data is enough for auto insurance telematics?
Read article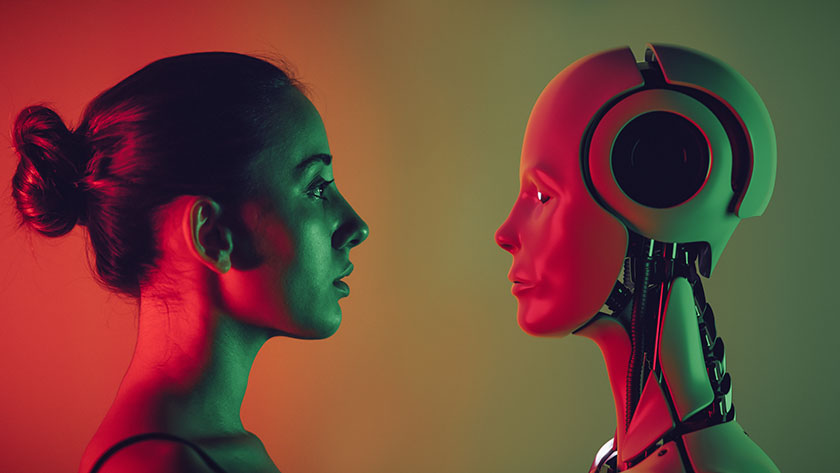 Meet Tapestri: 4 things to know about Arity's new mobile app partner
Tapestri is on a mission to empower consumers to get paid for their data.
Read article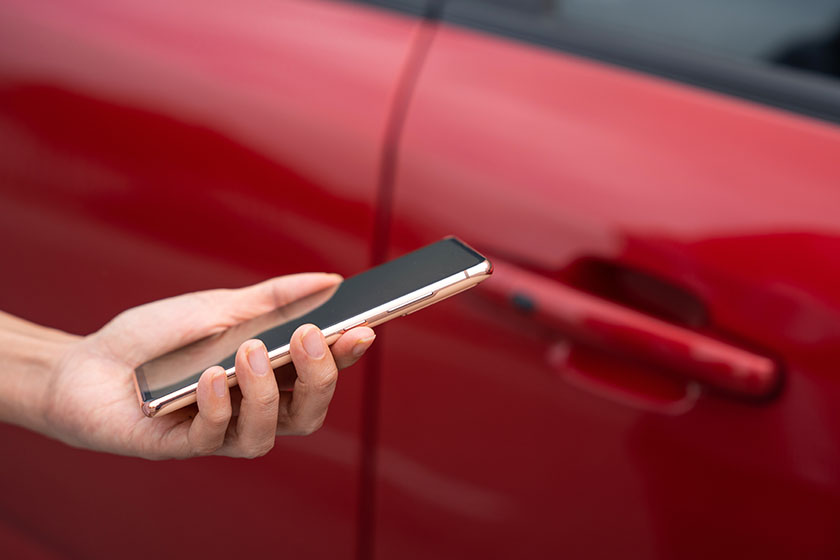 Is summer driving safe?
Are you planning a road trip this summer? Here are two trends to know before you hit the road.
Read article